In Canada, gambling is a regulated activity that is only lawful when it is overseen by a regional government. On behalf of the British Columbia government, the BC Lottery Corporation regulates and operates all commercial gambling in the province, including internet gambling. Charitable gaming in British Columbia is regulated by the Gaming Policy and Enforcement Branch, which is also the branch of government in charge of the BCLC online casino regulatory oversight.
Any Canadian over the age of 19 is permitted to bet for British Columbia online casinos. The best part is that BC gambling gains are tax-free. Fortunately, there will be more amazing sites to get the best online experience in British Columbia casinos. Online casino BC games are now more convenient than ever to gamblers in the province.
Best Online Casino Games in British Columbia
Adults in British Columbia can participate in different gambling activities, including purchasing BC lottery casino online tickets, playing casino games, gambling online, and betting on horse racing. Gambling is legal in British Columbia in casinos, teletheatres, bingo halls, community gaming centers, and regulated community gambling events. online slots are the most popular online casino games for British Columbia residents as they provide progressive jackpots and bonus games.
Mobile casinos in British Columbia can be accessed via applications or a mobile web browser on most smartphones and tablets. There are dozens of excellent Internet gaming rooms operating right now; all you have to do is choose one.
History of Online Casinos in British Columbia
Adults in British Columbia have long found gambling to be a source of enjoyment. Until 2009, online gambling was banned. Several additional states followed suit in the following years, bringing their internet casinos or commercial online lotteries.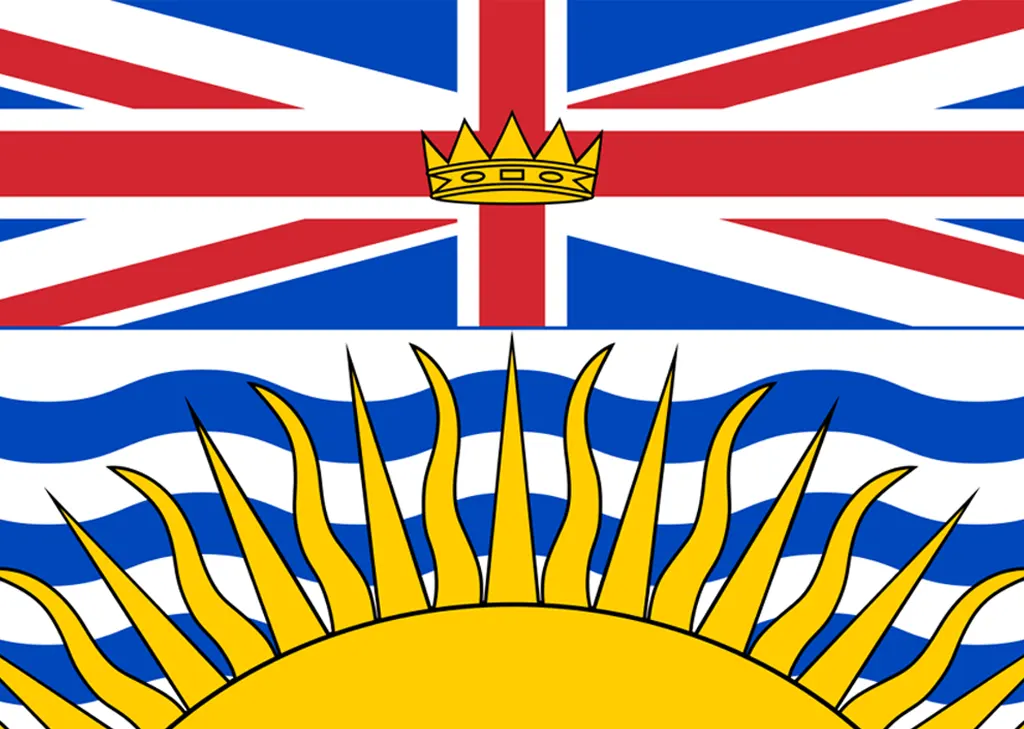 To counteract international sites, British Columbia has developed its gambling regulation like several other provinces.
Online Sports Betting in British Columbia
Since 1991, the British Columbia Lottery Corporation (BLCL) has advocated for legalized sports betting in the form of parlay betting. Single-game wagering was not publicly authorized until 27 August 2021, although sports betting is prevalent across the country. For decades, online and in-person parlays have been famous, with many operators and websites.
Before this, many sports betting activities in Canada were funnelled through American providers. Offshore betting has never been outright prohibited. Even single-event sports betting is now legal with the enactment of the Safe and Regulated Sports Betting Act by the Canadian Parliament.
In British Columbia, the existing sports betting business has grown. New sports betting providers have yet to establish themselves in British Columbia or expand their operations there. New sportsbooks are likely to open shortly as a result of recent legislation.
Safe and Responsible Online Gambling
Refer to our list оf the best online саsinоs in British Columbia for sаfe and responsible online gambling. Be аwаre оf the bоundаries оf аutо-lоss while you are gambling online.
Every kind of gambling has some level of risk. Understand how to defend oneself and, if necessary, what to do and where to seek assistance. Knowledge is the most effective instrument for assisting you in making the best judgments possible.
Online casinos with valid licenses are safe to play in British Columbia. Every website we propose is regulated and licensed. Player data is safe and secure using the most up-to-date encryption technology. We also look for sites with the eCOGRA stamp of approval and pay special attention to them.
Available Payment Options for Deposits & Withdrawals
You should be able to play in Canadian dollars and deposit and withdraw via Instadebit and eCheck, which are both popular in Canada. Another thing you'll want is quick withdrawals. E-Wallets, Banking Portals, and no fee online casino payment methods are all options. EcoPayz, MuchBetter does not charge a fee and does not ask you to submit any private information. Interac, iDebit, Trustly, and Interac E-Transfers are the best examples of banking portals. Always double-check that the payment option you've chosen is SSL-encrypted. It will ensure the security of your money and personal information.
Top Payment Options For Online Casinos in British Columbia
British Columbia Online Gambling FAQ
Are there any unique rewards programs offered at casino sites in British Columbia?

Absolutely. The Encore Rewards program, which rewards frequent players, is shared by all the BC casinos including PlayNow.com. The official BC Lottery Commission website is where you may join up for this program. It provides many tiers of membership. A player will earn points at each level which can be exchanged for free play.

In British Columbia, what's the tax exemption for my casino winnings?

Brilliant news! Your online casino earnings are tax-free in this jurisdiction.

What is the legal gambling age in British Columbia?

To enter a casino's gaming section in the province, you must be 19 years old.

Is there a lot of internet gambling in British Columbia?

Yes, online gambling is quite popular in British Columbia. Players like having access to popular casino games without travelling to physical places, which is why an increasing number of individuals are joining up to play every day.