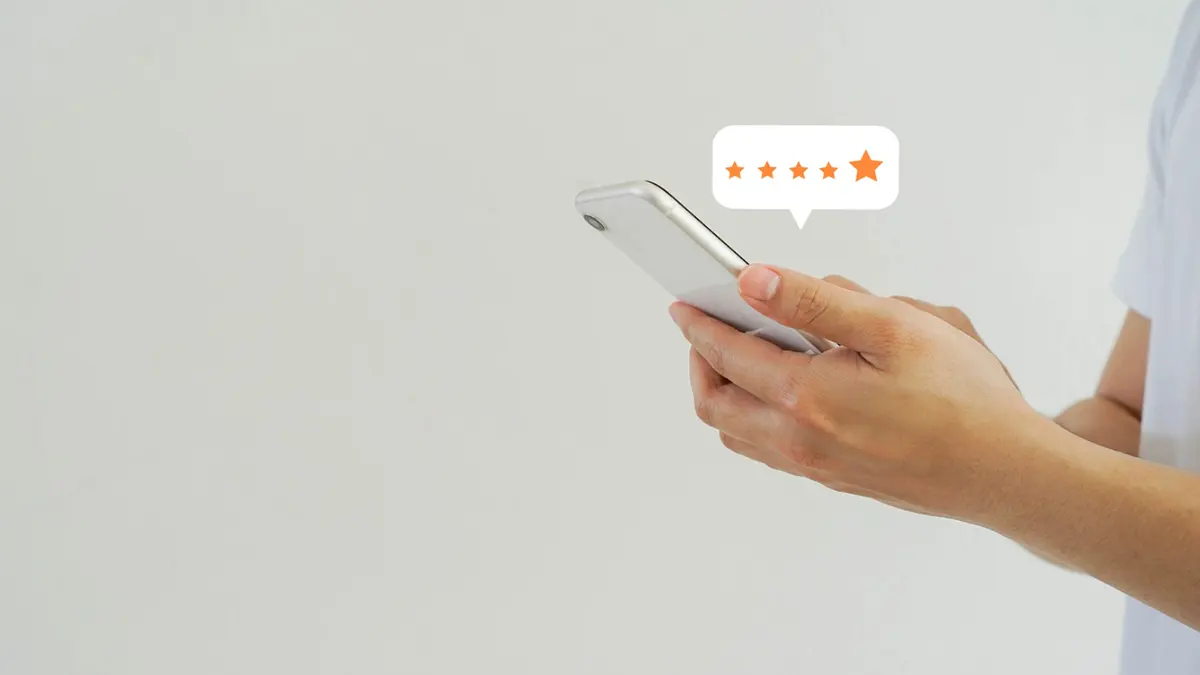 How We Review Online Casinos at RealCasinos.ca
With the huge number of online casinos, choosing the right one can be a headache. Luckily for you, we identify the best online casinos by running each through our quality rating guidelines.  This way, when you choose a casino from our site, you can be sure it has passed through a rigorous endorsement process. Here is how we rate online casinos.
Security and Trust
Imagine a criminal stealing your identity and money just because you chose to play at a shady casino. Each casino in our stable is checked and rated for security, trustworthiness, and credibility. Our checklist includes:
Legitimacy
A legitimate casino needs an operating license from recognized regulatory bodies such as the Malta Gambling Authority and the Kahnawake Gambling Commission. To the player, a valid license guarantees that the casino's operations are legitimate.
External Regulation
Working under an external regulatory body such as eCOGRA increases a casino's credibility. An external regulator also adds a second layer of security to benefit the player. We also check the fairness of a casino's games by testing their RNG (Random Number Generator). A functional RNG means all players have an equal chance of winning.
SSL Encryption
To protect the player's money and personal data, a good casino needs to invest in the latest SSL encryption. We rate the safety level of a casino on the SSL technology they have in place. In addition, the player's money should be kept separate from operational funds.
Games and Software
Variety
Our site rates a casino on the variety and quality of games the casino offers. Players have different needs when they sign up for a casino and these expectations are met in the variety of games on offer. Examples of games include slots, table games, live dealer section, baccarat, and blackjack.
Some casinos offer jackpots with life-changing jackpots. Progressive jackpots such as the famous Mega Moolah are a must-have for any reputable casino due to its huge jackpot payouts. We inform players of casino games with the highest payouts. The quality of games is often determined by the software providers the casino chooses. Here, we rate the themes, quality of sound effects, and graphics used.
Software Providers
Software providers with a tried and tested track record are more likely to have a wide choice of quality games. Some of the renowned software providers are Microgaming, NetEnt, Playtech, and Evolution Gaming.
Mobile Services
A casino that offers games that can be played on a mobile device means its clients have an option of playing their favorite casino games wherever they are. We check whether a casino has a mobile app or one can play on the casino's site.
Bonuses and Promotions
Welcome Bonus
Most online casinos offer freebies to their new players as a welcoming gesture. Some of these welcome packages are awesome. You could even end up winning life-changing money without spending a coin. We give you the rundown on how attractive each casino's welcome packages are.
Loyalty programs and Promotions
Other than the welcome package, most online casinos have a reward program for their regular players. Most of these programs have tiers where players are rewarded based on how often they play and for how long they have been clients of the casino.
Moreover, casinos also run promotional offers from time to time. Many freebies come in the form of free spins and free money. Rating a casino on the promotions and bonuses it offers is important for both new and regular players.
Banking and Money
Any punter at a casino wants to know how to get their winning as soon as they win or hit a jackpot. We, therefore, rate a casino on the ease with which they process withdrawals and deposits.
Deposits
For a casino to be rated highly, it should offer several options for players to deposit money. These options should be secure to limit the chances of hacking. Some of the more popular deposit methods are eWallets, debit and credit cards as well as bank transfers. Most casinos will also have a minimum and maximum amount of money you can deposit at a go.
The latest entrant in the deposit methods is cryptocurrency. A wider option in making deposits means that the casino can attract many more players who then choose the most convenient way to fund their casino account.
Withdrawals
Many players have a dream of hitting a jackpot. If they are lucky enough to strike it rich, getting the money in their hands is the next step. However, you should know that most casinos have a ceiling for how much and how soon you can withdraw your money.
Just like in making deposits, collecting your winnings comes in a variety of options. Some payouts are faster because of the players preferred mode of payment rather than the casino's handling of withdrawals. We rate how fast a casino carries out its payouts.
Currency Conversion
We rate how smoothly a customer can carry out transactions within the casino. Opening and transferring funds within the casino lobby should be a straightforward process. In addition, the casino should be clear on which currencies it accepts. If a casino accepts local currencies, it means that players don't have to incur currency conversion charges.
Customer Care and Support
The player is at the heart of every casino operation. He is the cog at the center of the casino's business. We rate how a casino treats its clients by looking at several factors.
Ease of Communication
Players come from all manner of backgrounds and we assess how well the casino caters to their needs. To respond to their customers, needs, a casino should have several communication channels. These can include, telephone, emails, and live chat options. The helpdesk should also be manned 24/7.
As mentioned, customers come from different nationalities. An online casino worth its salt should offer services in several languages for ease of communication.
Speedy Resolution of Queries
A client that reaches out for assistance needs to be helped fast. We rate casinos on how speedily they resolve customers' complaints. A good sign in a casino is how professionally they handle players' concerns
Player Safety
Sometimes a player will go overboard in their enjoyment of the game. If a player is unable to control their gaming, a casino should have a support program to help punters play responsibly. We also check whether the casino has a policy for keeping their customers' data safe by not sharing it with third parties.
Conclusion
We at realcasinos.ca, just like every competent casino, place the player at the center of our site. When we rate a casino, we are putting the players' interest first. As avid casino players ourselves, we focus on helping players get the best possible gambling experience while avoiding the pitfalls.
By creating a rigorous vetting process, we advise you on which casinos to avoid. We do our in-house review of casinos by checking how they run their business. Indeed, we will sign up and test a casino's credibility from the inside; so to speak.
We also get feedback from our readers on their experience playing in the casinos we rate. Our team investigates any negative feedback from our readers. Poor customer service, withholding winnings, insecure banking and gaming, and delayed response to customer queries are all red flags.
Over the years, we have developed a watertight casino review experience that has helped our readers make the best decisions when choosing which casino to play at.