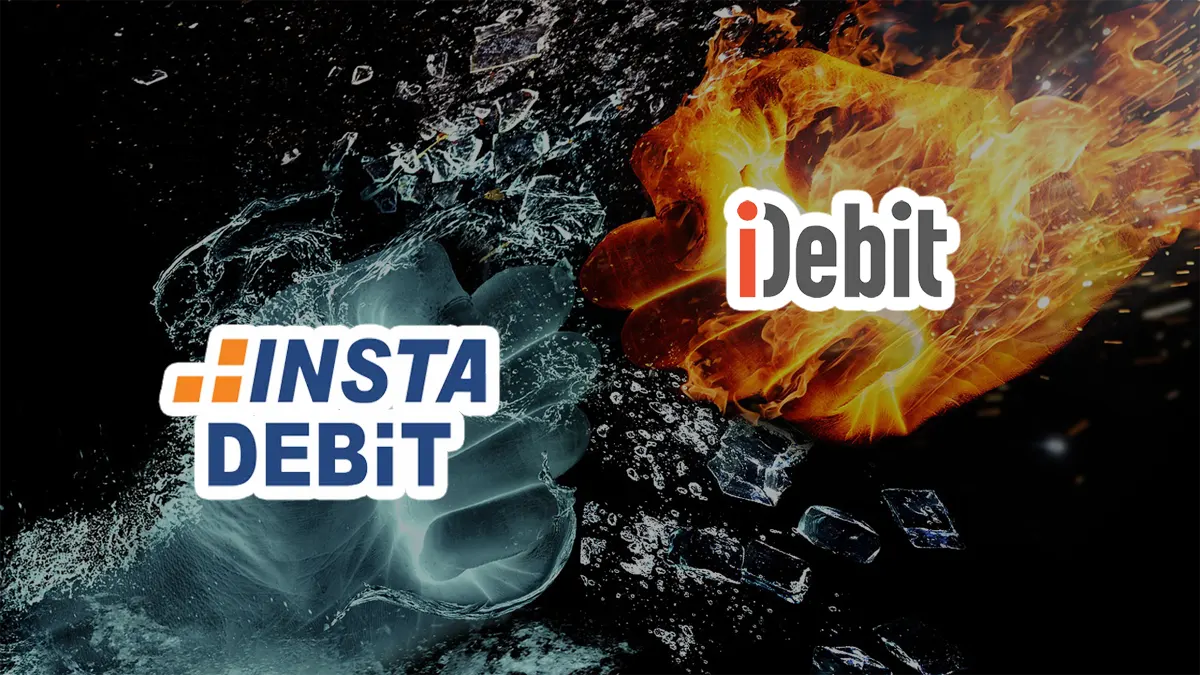 iDebit vs. Instadebit
Quick online transactions are what most people are looking for, especially when it comes to depositing funds into and out of an online casino account. This is where Instadebit and iDebit come into play as both are relatively new forms of technology that allows you to facilitate the request while making use of robust legal contracts and framework in conjunction with the majority of major banks in Canada.
Instadebit and iDebit casinos have become much more accessible and convenient to use than ever before. Essentially, both Instadebit and iDebit are e-Wallet services that are available all over the world, and in this segment, we'll be doing a comparison between iDebit and Instadebit along with some of their pros and cons.
Understanding iDebit and How it Works
What makes iDebit stand out from the rest is that you don't need an account to use it. Getting started is relatively straightforward as all you need to do is select iDebit as your banking option when making a deposit at your preferred casino. Deposits are safe and instantaneous; however, in order to make a withdrawal, you'll need to create an account.
All you need to do to get started is visit the casino of your choice and select iDebit as your deposit method. You'll then need to enter your banking details and once the transaction has been verified, the funds will be transferred into your account at the iDebit casino.
Understanding Instadebit and How it Works
Unlike e-Wallets, you won't be able to transfer funds from your personal account into your Instadebit account. Instead, it acts as a middle-man between the casino and the bank which facilitates the payment process. This means that money can be transferred from personal bank accounts to online casinos that support the payment method. Unlike iDebit, you'll need to create an account before you'll be able to deposit cash into your Instadebit casino account.
To deposit funds into your account you'll need to head to the casino of your choice that accepts Instadebit as a payment method. The next step would be to select Instadebit as a payment method and follow the prompts that should pop up. Enter the desired amount which you'll be depositing, the cash should be in your account immediately. Instadebit can be used to make withdrawals from your account without any hidden fees.
The Difference Between the Two Banking Methods
Both iDebit and Instadebit are extremely fast banking methods; however, there are distinct differences between the two of them. Instadebit requires you to have the amount in your Instadebit account before you'll be able to top up your casino account. However, with iDebit, you don't need to set up an account, but to make withdrawals you will, and it will cost you $2 per withdrawal. Instadebit is also accepted at a variety of financial institutions whereas iDebit isn't as widely accepted with only a handful of institutions recognizing it as a legitimate payment method.
iDebit vs Instadebit Fees Comparison
| Transaction Type | iDebit Fee | Instadebit Fee |
| --- | --- | --- |
| Create account / Sign up for account | FREE | FREE |
| Make a payment from online banking | 1.50 CAD | 1.95 CAD |
| Make a payment to Online Casinos from your e-Wallet balance | FREE | FREE |
| Transfer funds to balance to bank account | 2.00 CAD | 2.00 CAD |
| Transfer funds from Online Casino to balance | FREE | FREE |
The Advantages
These banking methods are perfect if you're in a hurry to make a quick deposit as both of them provide instant deposits. Both of these methods can also be used to make deposits and withdrawals, which is a huge advantage, as there are plenty of methods that only allow you to make deposits. Furthermore, they're incredibly secure so you'll never have to worry about the safety of your data and both methods have incredibly low fees, so this is also a cost-effective banking solution that will benefit you in the long run.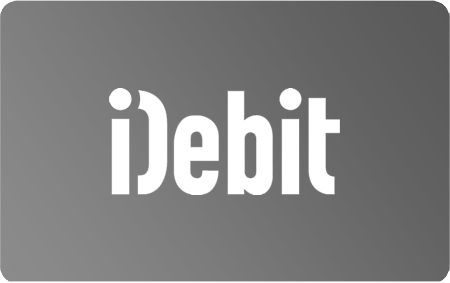 Quick And Easy Deposits
If you need to make a quick deposit, there is no better way than using InstaDebit and iDebit accounts. Especially if your credit card has been affected by sluggishness due the fact that it's dependent on web traffic or boutique shops may Technology fail at any time! You have two options: wait for hours until things calm down so they can process payments again OR use these methods which will allow them receive funds into their bank account immediately without having an issue with processing times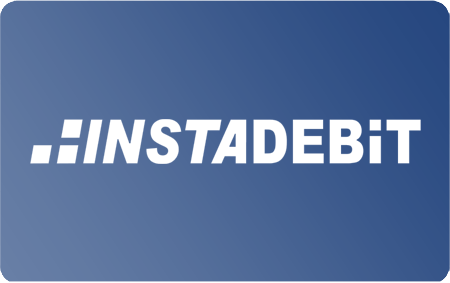 The Disadvantages
The main disadvantage when it comes to using these methods is that they're both unable to provide you with physical cash, meaning that you can't withdraw money from an ATM and you won't be able to withdraw with iDebit if you're not located in Canada. This means that you can use it as a deposit method but you'll need to find an alternate withdrawal method, which can be a headache. With Instadebit, you'll need a Canadian bank account to set up an online account along with the relevant KYC documentation. With iDebit, you won't be able to use it at all online casinos as it's not a very popular banking method, which can put many people off from using it.